Security monitoring
Living in a smart home: comfort, coziness, security
Each of us dreams that his house was a real fortress, that life in it was not only cozy and comfortable, but also safe. So that every time we return to our home, we can be sure that everything is in order at home. With a Smart Home , it's easy. He himself, like an invisible butler, "watches" everything and "takes into account" literally all the little things.
Everything is wrapped in warmth and care
A "smart" house "understands" when it is necessary to envelop the residents with warmth, and when to dip them in coolness, because it subtly reacts to any changes in the weather outside the window and adapts to them.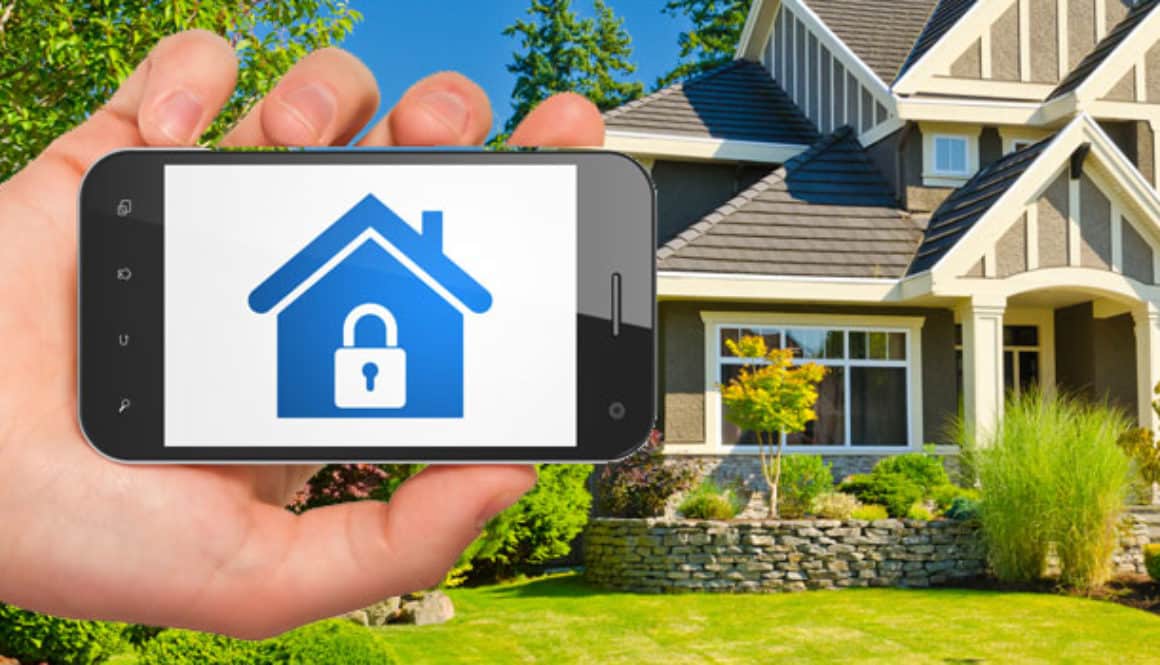 In addition, it always informs its owners about the weather conditions. The control panel displays all the necessary information about the weather outside the window: air temperature, wind direction, humidity and pressure levels.
In winter, the Smart Home can heat drains, garage exits, and garden paths.
The "smart" system carefully controls the temperature regime of the house. It immediately reacts to any temperature deviation from the norm.
Life without leaks
In a smart home, the risks of water and gas leaks are minimized. Because the security system is configured in such a way that it immediately fixes any violation and prevents the slightest problem itself. If a leak of water or gas is detected, a signal is sent to the control panel, at the command of which their supply is stopped. And if the system can not cope with the problem on its own, it informs the owner and emergency services about emergency situations.
In the event of a water leak, the system shuts off the water supply.
Gas leaks are also carefully monitored. If such a problem occurs, the ventilation system will receive a task – to ventilate the room, filling it with fresh air.
For fire safety – use temperature and smoke sensors. When the "Smart Home" receives a signal about a fire, the power supply stops, and the ventilation begins to work more actively to provide residents with an influx of fresh air.
Smart reserve
If, for example, there is a power outage in your smart home, the smart system will immediately switch to battery power. In this case, the system will turn off all unnecessary household appliances. And the operation and charge of the batteries will be constantly monitored, so that, if necessary, the generator can be started in time to recharge. Thus, the house will almost fully function.