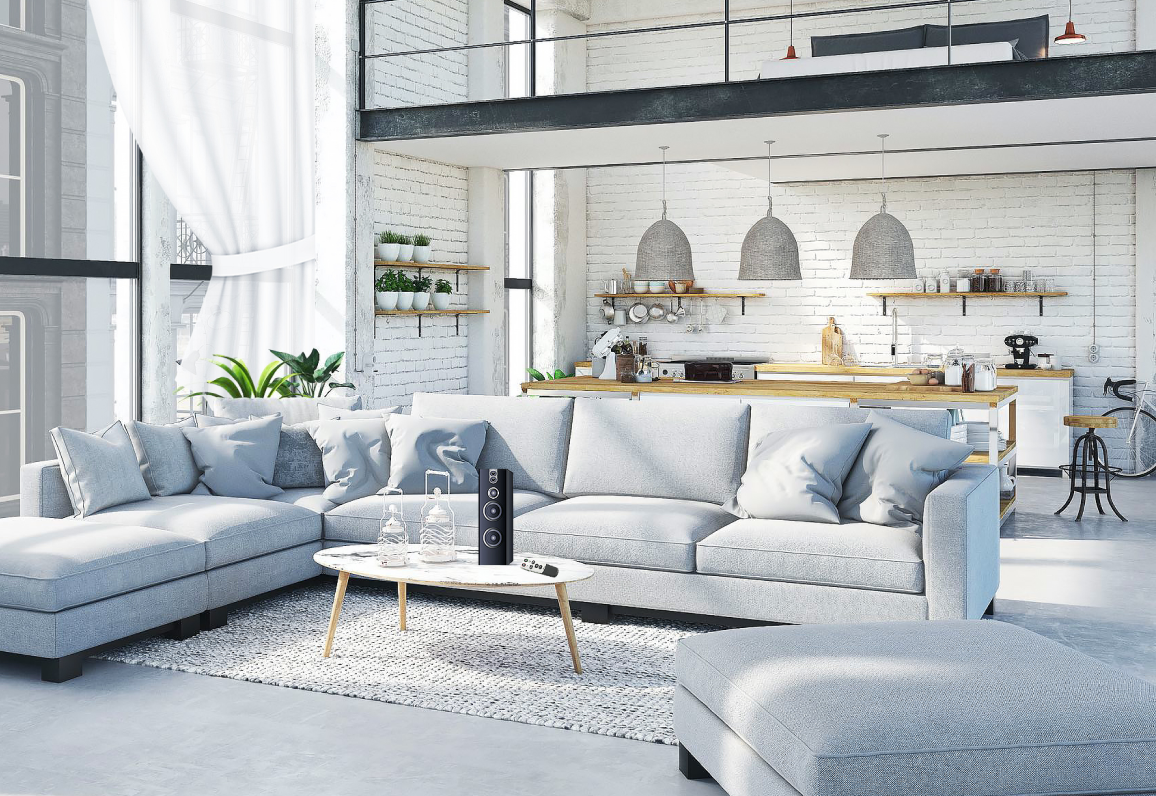 Multiroom
Listen to your favorite music wherever you are - in the kitchen, in the bathroom or in any other room. Switch tracks using your smartphone, touchpad, or voice assistant. It's easy, fast, and convenient!
Climate control
Manage your climate easily and simply! Control the temperature in each room. Use scripts to adjust the temperature based on the time of day or when you are not at home. Climate control is the management of heating, air conditioning and ventilation of premises.
Leak protection
When a water leak is detected, the sensor instantly blocks the water and you receive an alert on your phone. Now you do not need to make repairs at home and at the neighbors from below.
Electricity
Control the lighting, LED lighting and any electrical devices in the house. Forgot to turn off the iron? - Do it on the road with your smartphone. Are you worried about the safety of children in the children's room? - manage the outlets in 2 clicks.
Safety
Your home will be 100% protected! Video surveillance, with which you can watch the house while on vacation. When the smoke and gas sensors react, the ventilation will automatically turn on, you will receive an alert, and if necessary, the fire alarm will turn on. If a break-in is detected, the security alarm will turn on.
Curtain management
Control the curtains with your smartphone, touchpad, or voice assistant. Set up scenarios for opening or closing curtains at certain times of the day or depending on the light on the street.