Smart home. Modern and comfortable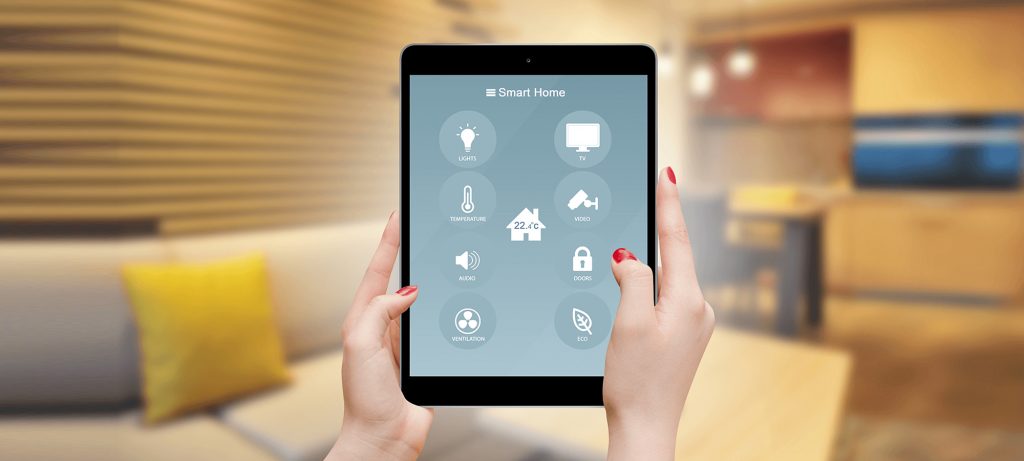 10 November 2021
Today, very often many people hear the expression "smart home". However, at the same time, not everyone imagines how a house can be smart? Meanwhile, it should be noted that almost every person among them strives to keep up with the times. It is for this reason that people in the modern world actively use current technologies. Given this circumstance, absolutely everyone should know what such an expression means.
In the end, it is smart home technologies that are able to provide the most comfortable living for a person, since smart home technologies take care of a lot of things that most owners did not even pay attention to before, but they will be pleasantly surprised by the changes.
The essence of this concept is that life support systems and a lot of electronic devices in the house are combined into a single automatic control system. In simple words, a computerized control system regulates heating, air conditioning and water supply in the house. But that's not all! After all, it is also possible to connect alarm systems installed in the house to this system. It is this network that manages all these devices and regulates all the processes taking place in them. At the same time, you should not think that the computer performs control solely at its discretion, since it does this based on the programs and scripts embedded in it. Thus, the smart home system is able to adjust the ideal indoor air temperature, or, for example, if an electric drive is installed on the curtains / blinds, it will be able to lower or raise them, for private homes, the possibility of autonomous activation of the irrigation system is convenient.
Do not assume that these are all the advantages of the "smart home" system, since such an assumption will be fundamentally incorrect. The main advantage of this system is the absence of an established scheme for users. That is, a person does not have to choose one of the proposed options that is most comfortable for himself. On the contrary, the user can customize everything strictly for himself and his individual requirements and needs. Also, in setting up the system, you can easily take into account all the features of lifestyle and habits. Also, you can configure the system with an emphasis on your own priorities, since not everyone is interested in a variety of alarms or external lighting of the building.
Thus, based on all of the above, the concept of "smart home" characterizes the user not only as a modern person who undoubtedly likes to live in the most comfortable conditions. But also as a person who approaches the organization of such conditions of his own residence wisely and creatively. Among other things, such a system is used exclusively by practical people, because it allows you to regulate the consumption of utilities, and therefore save money on their payment.
Order
Leave a request for the design and installation of a smart home system right now and control your home
remotely with one click