Smart home: how to equip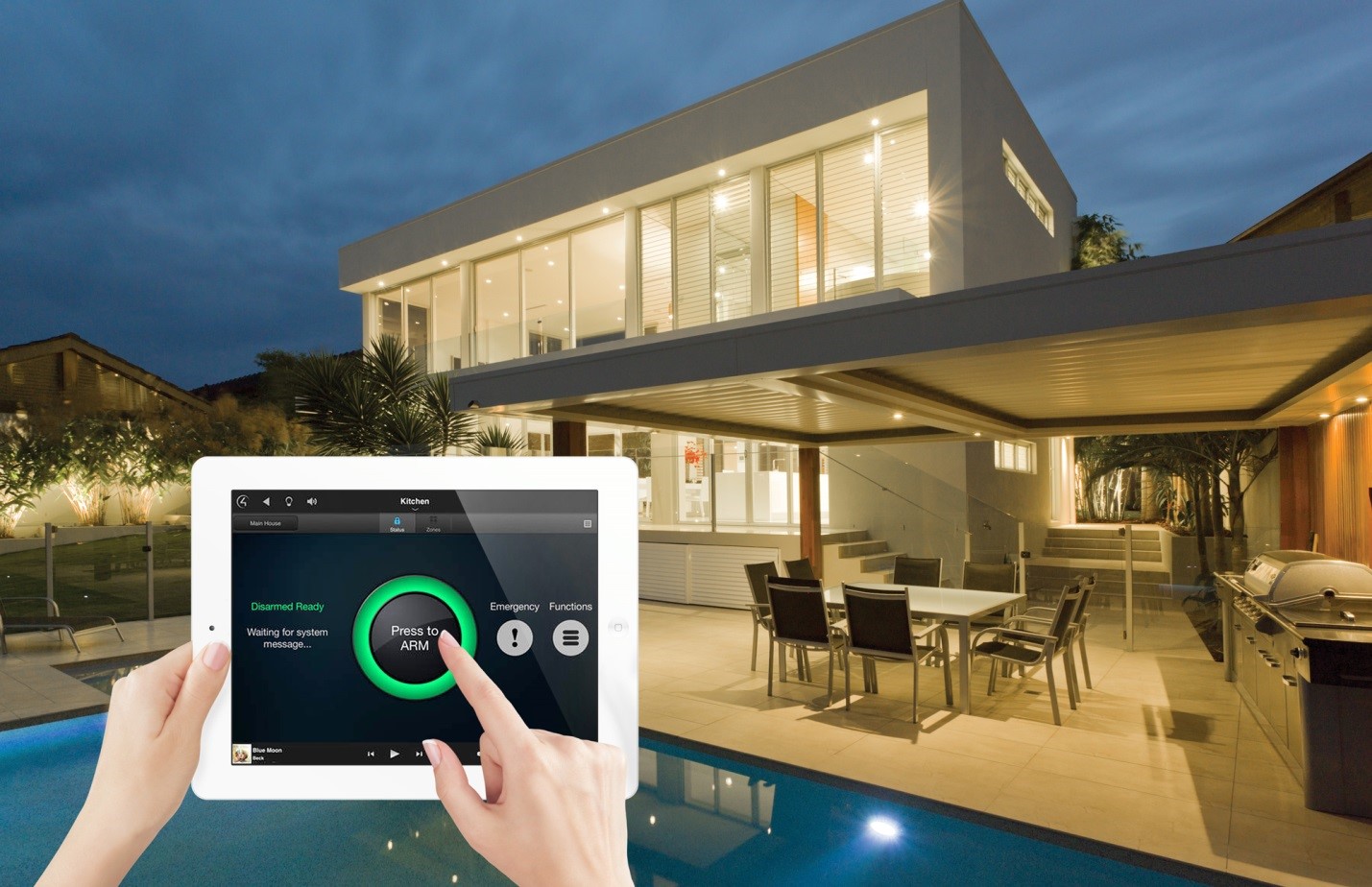 03 March 2021
To create a comfortable modern home, you need to study all the technological innovations. And in the huge variety, you can easily get lost. There are no standards and step-by-step instructions, so you have to figure it out yourself. So what is a smart home appliance? In fact, this is all that makes your everyday life easier. For example, automatically turning off the light or turning on the kettle.
How to start building a smart home"
The first thing you need to decide on: how the devices will communicate with each other. There are two options:
wired – offices, industrial buildings, and buildings under construction,
wireless access to apartments, private houses, can be laid after repair.
Next, you need to find out what kind of automation protocol is needed. There are many options, it is better to consult with experts, as it will be easier: from Wi-Fi and Bluetooth to ZigBee and Z-Wave.
In order for the "Smart Home" to work, the following components are required::
a controller (hub) that allows you to control processes from a remote control or smartphone;
sensors and sensors that transmit everything to the controller;
buttons and actuators that just start the processes (for example, turn on the kettle).
What processes need to be automated
When thinking through your "smart home", write down all the processes that need to be automated. Someone needs to run a vacuum cleaner or a slow cooker when they come home, someone needs to heat the water in the pool. These should be boring chores that will really make your life easier.
A few simple scenarios:
open gates/blinds/curtains,
optimize the consumption of light, gas or water,
turn off electricity,
control appliances from kettles to washing machines,
plan watering of plants,
control and manage information about the house (for example, monitoring traffic or smoke).
The most useful scenario is the one that involves security and savings.
How to use Smart Home"
The most popular way is to customize the remote control or smartphone to suit your requirements. But, of course, the smart home has its drawbacks – it takes a lot of effort and thought to set everything up perfectly. Sometimes the automatic light level may not be enough, and sometimes it is difficult to train everyone at home to use the devices.
Remember that if you do not live alone at home, then you need to take into account the interests of all. So it can leave some functions (for example, lights or household appliances) with manual control.
The wireless connection makes it easy to set up any automated system. This does not require additional installation or repair: just install the device and adjust the system to your needs. A wired system can provide more features and work even with ordinary household appliances, but it will require additional effort.
Tip: to successfully configure the system, watch your life for a while. For example, write down your habits for the week: at what time and when you need some functions. Take into account possible guests, which will be more convenient for them.